By: FilioTech Updated on: May 13, 2020
Summer 2018, and We Are Still Talking Backups
Thanks to Apple's focus on security and design, our devices seem to be stronger and more reliable than ever. And with services like iCloud, having files tucked away safely seems natural. Part of that is marketing, and in many ways, file storage is better and more reliable. However, not every file goes to the cloud, not every device is, and things can and do go wrong.
That's why, even as we approach 2020, reminding people and businesses to back things up in a variety of ways is still a crucial part of the technical support role. From photos to business documents, draft designs to raw video footage, these days backing everything up is strongly recommended.
Make Backup Part of Your Routine
You may be proud of your new Mac with its SSD, or the 256GB of storage on your iPhone, but if that SSD decides not to start one day, or your old HDD suddenly starts making ticking noises, your data can be in serious trouble.
Either for personal or business use having local and additional cloud backups is a sensible strategy, whatever the data. For a small business in a single office, pulling all the working files onto a memory stick or external hard drive that is stored off-site is a logical step.
For Self managed businesses, you have the option to choose between NAS drives or having a RAID server in the office, with remote off-site cloud storage service with all files and rules written up as part of a backup and disaster management strategy.
Managed Cloud Backups cost a fraction in direct comparison to DATA Recovery cost, which puts your business at risk, GDPR compliance and large fines, so why risk it?
Our Effortless protection of all your data and devices for home, business or education, we can protect any virtual, physical, and cloud environment.
Making cloud storage part of your backup strategy is about keeping your data safe and secure. FilioTech® Managed Cloud Solution meets that challenge by delivering cyber protection at every turn.
Remote data storage won't slow you down. Independent tests show that Our Backup solution saves you time when backing up and offers fast access when you need your files. Cloud storage is the most flexible and cost-effective way to back up critical files and programs.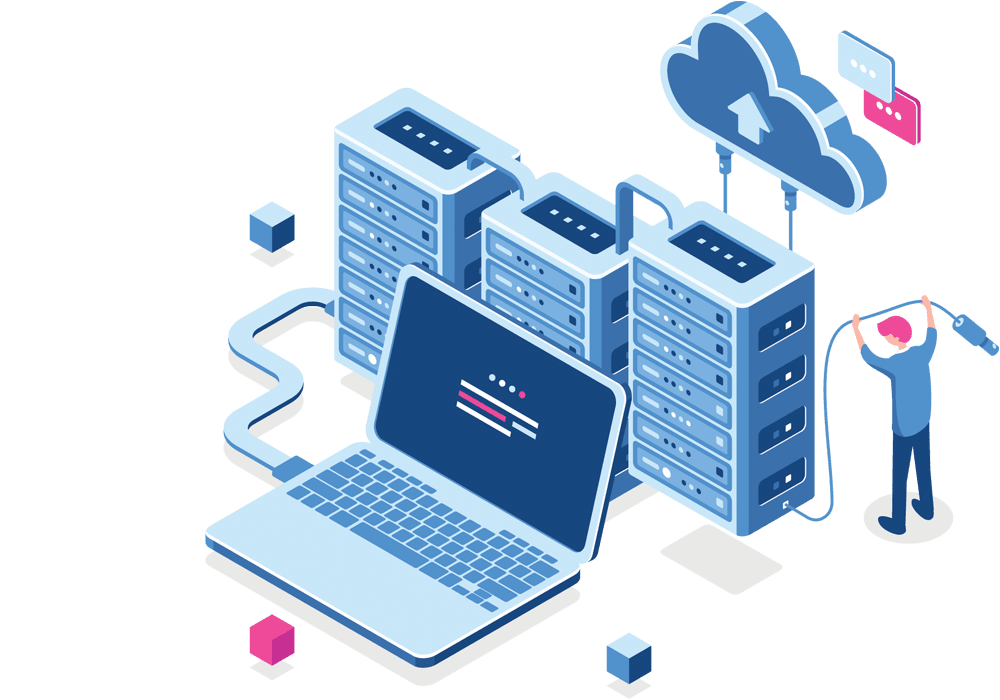 A quick search on social media reveals drive failures, data loss or device theft is leaving people with terrible stories or business woes on a daily basis, and while it might not happen to you, it could happen to anyone, at any point. Ensure your data is backed up in multiple locations to save those precious photos, essential spreadsheets or other data.