This means a lot! So thank you for taking a few minutes of your time to answer this very short form. To get started, click on the link below, and answer a few simple questions, including your feedback.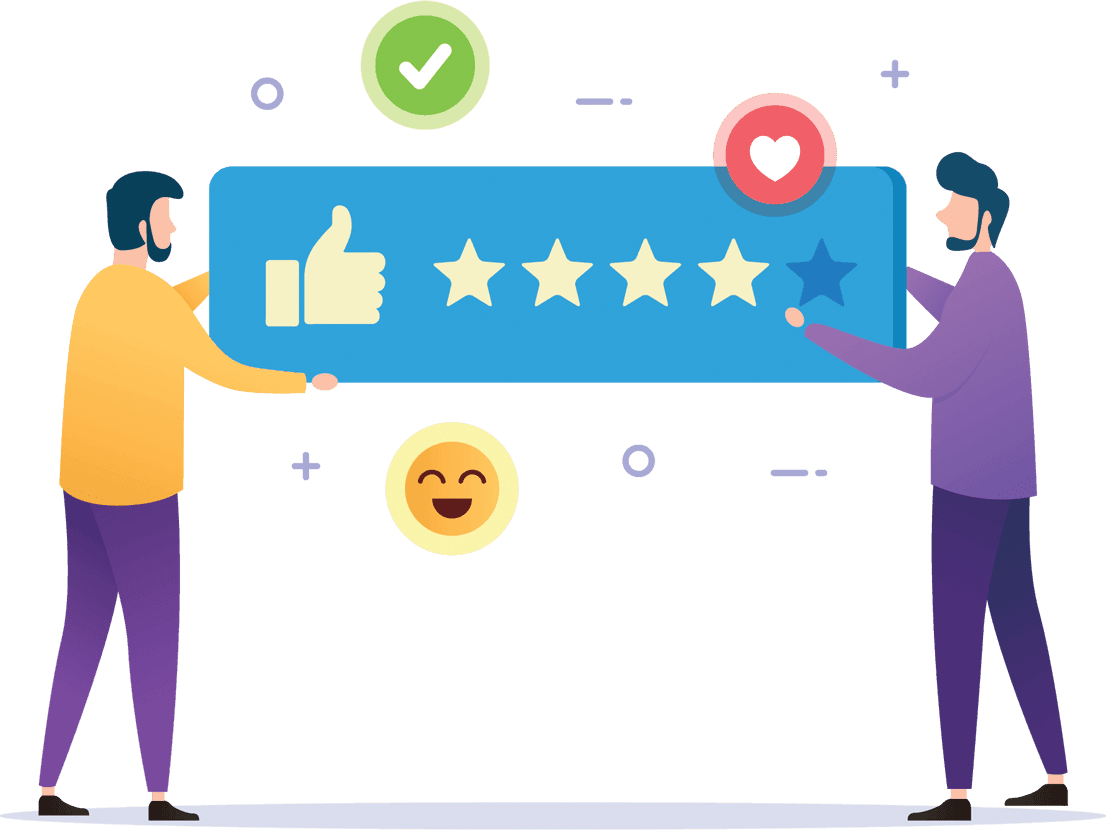 Why I'm being asked to doing this?
Your feedback can help us grow in this overcrowded space, and this difficult time.
To complete this form it will take no longer than 2-3 minutes of your time.
We only ask our clients for their Name, Email and your feedback.
Example of how your review will look on our Website
Thank you for your feedback. You can close this window.
Type of Service received?
What type of service(s) have you received?
You need to select an item to continue
Rate your Experience
Please select the number of stars you would like to give?
You need to select an item to continue
Your feedback
This will be published online!
You need to select an item to continue
Almost there...
The estimated monthly cost to supply Endpoint Protection is :
You can use your profile picture from Facebook, WhatsApp or any other social platform.
The image we going to use will be very small and we will crop it.
Summary
| Discount : | |
| --- | --- |
| Total : | |
By submitting this form I confirm that I have read and accept the
Privacy Policy
of this website.