Effortless protection of all your data and devices for home, business or education. Protects any virtual, physical, and cloud environment.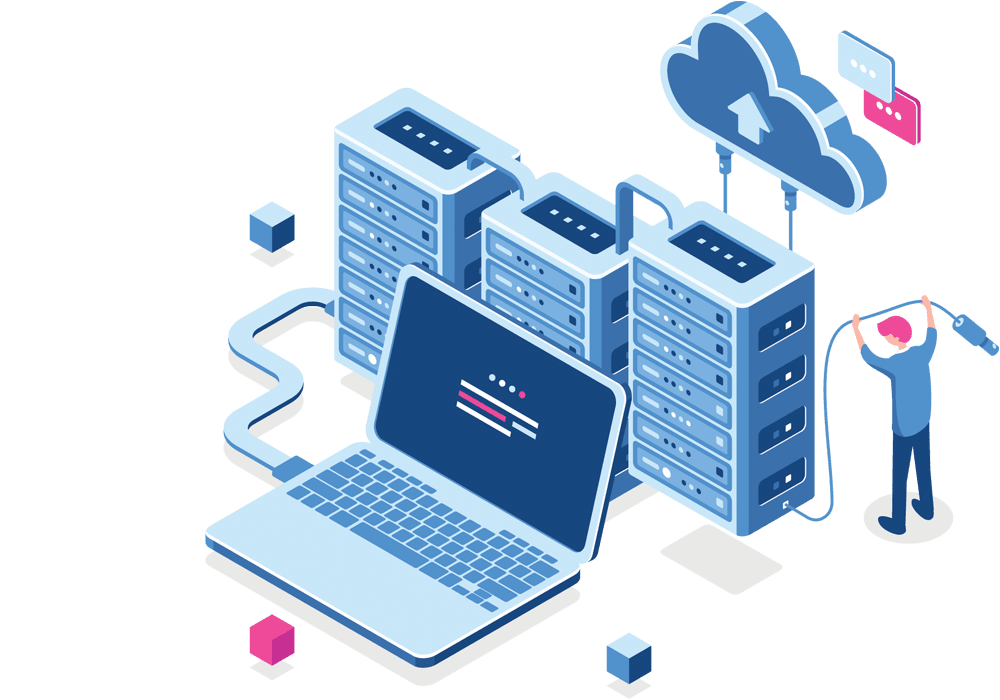 Making cloud storage part of your backup strategy is about keeping your data safe and secure. FilioTech® Managed Cloud Solution meets that challenge by delivering cyber protection at every turn.
Remote data storage won't slow you down. Independent tests show that Our Backup solution saves you time when backing up and offers fast access when you need your files. Cloud storage is the most flexible and cost-effective way to back up critical files and programs.
Protect Windows, Linux, Macs, iOS, Android, Office 365, G Suite
Avoid backup files corruption, resume/stop backup jobs any time
Recover systems in seconds by starting any system directly from backup storage

Managed Cloud Backup Services
FilioTech® offer safe, cost-effective, and exceptionally easy to use Managed Cloud Backup Solution. Including World-class data protection designed to fit any business environment—from a single workstation to an entire enterprise infrastructure.