As your business grows, you may be looking for ways to improve your cybersecurity, productivity or entire process structure. We can offer consultancy and IT solutions either on an ongoing basis or as ad-hoc from time.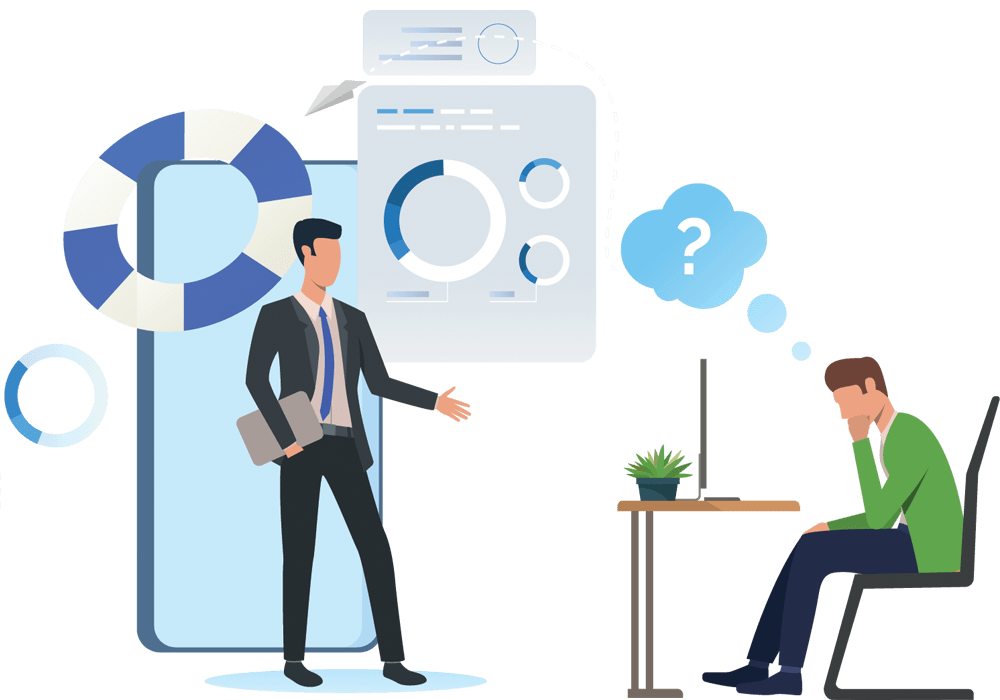 If your business is ready to expand, or if you looking for extra help to manage your IT department, FilioTech® can offer short or long-term IT Consultancy service to improve your IT work-flows.
Competitive rates for long-term relationships (12-months) or standard hourly rate + call-out fee apply. Speak with our team today, and discover how we can help you.
Flexible terms, short or long term contracts available
Supporting your business to deal with day-to-day IT tasks
Over a decade of in-house experience