FilioTech® is providing support for Home users, with a variety of services such as setting up iCloud, extending home WiFi, tuition for less advanced users or bespoke email solution for your family.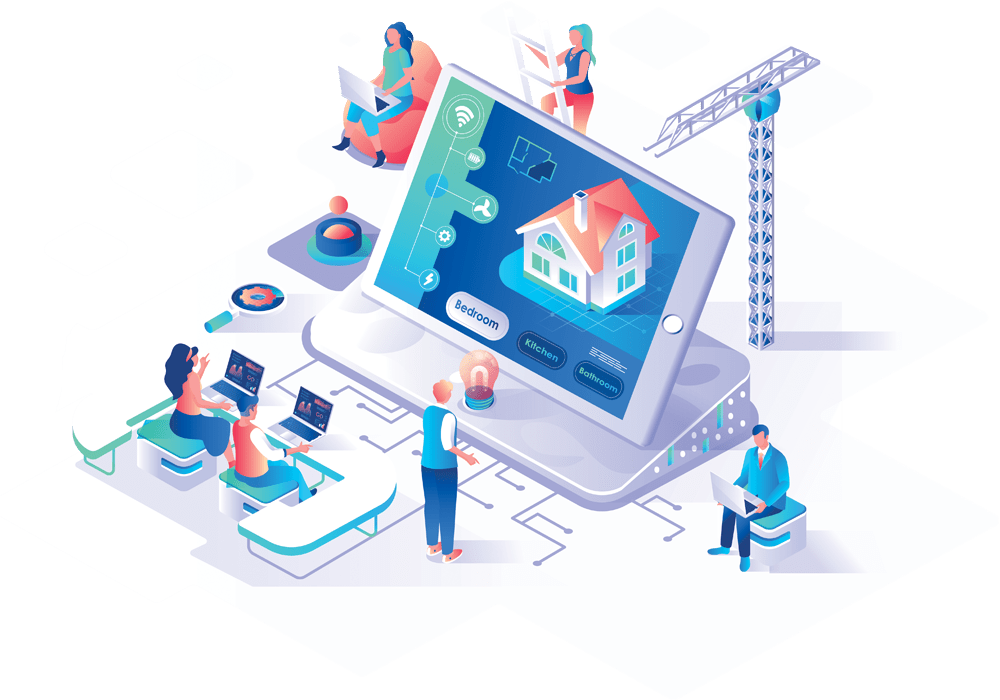 Secure Home. Effective Apple
Family home networks are very important. Having a secure network is vital for privacy and peace of mind. We can help secure your home network, change WiFi names and default passwords so it's harder to breach.
Our team can get everything set up, including bespoke email accounts, parental controls to protect your love ones, and setting up iCloud storage so you have access from all of your Apple devices. Secure Family is important to us and we have the experience to not only make sure your in-home internet works seamlessly, but those devices are synced, secure and private.
We can assist with various iCloud related issues or implement additional services such as syncing, remote parental control, iCloud Family or shared storage across macOS, Mac, iPhone or iPad.
If you want to share pictures, music or apps with your family, the iCloud is the perfect solution. Sync and share your diaries, iTunes Music, Photos, Videos and other files. We'll make sure each of you has enough storage and give you access to the solution you need.
Personalised Family Email
Forget about @gmail, @yahoo or @hotmail accounts, be proud of your email and surprise your friends. By utilising our G Suite accreditation and expertise, we can set up a perfect bespoke email system for your family. For example, we can set up an email address like @teslafamily.co.uk for a personal touch.
Keep kids and family happy with fast and strong WiFi internet. We can schedule the initial visit to analyse your current home network coverage and implement a solution to extend and improve your WiFi signal.
Keep your devices connected and in sync
Safe browsing and working from home
Bespoke email solution created for your family