The team here at FilioTech are the experts and we take pride in having helped many businesses across the UK to set up their business. With IT support, network assistance, DNS settings, business email account setups and great websites, we build a foundation so you can build your business.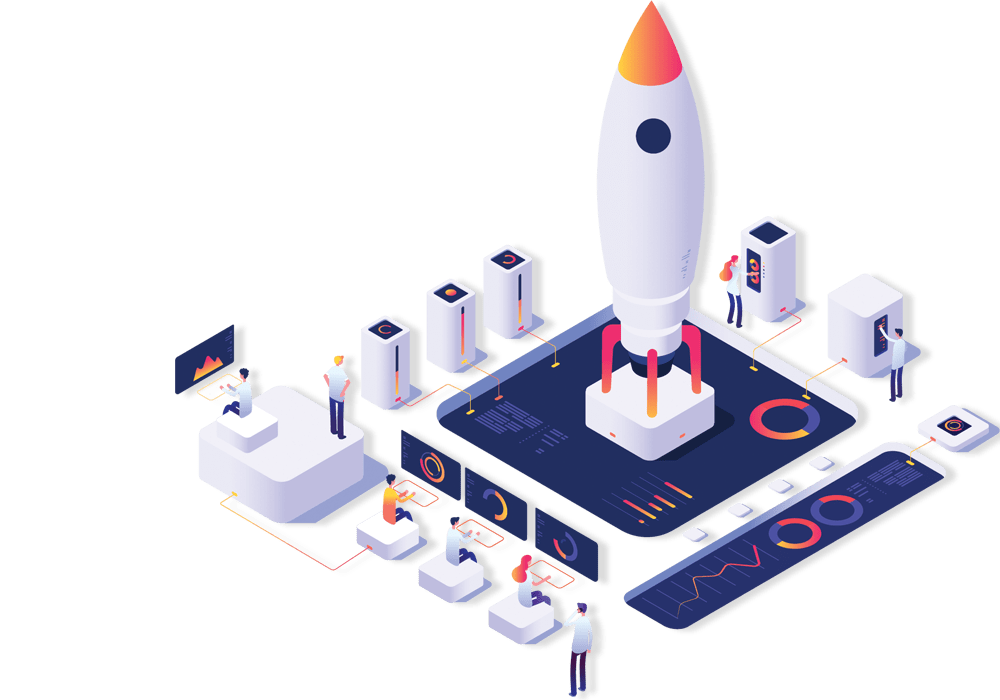 Today, we all rely heavily on the online mediums available to gain access to information regarding products and services. Promoting any business online is essential.
There are plenty of benefits for small to medium businesses and startups in having a secure IT infrastructure teamed with good web presence. Through clever creation of IT networks built for startups, DNS settings and email profiles, getting your website online and ongoing support, we help your startup get off the ground running so you can focus on a successful future.
Scaling up business from a starting point is hugely difficult, by having a network running at fast speed your small business has access to the internet and ability to view and share files with staff and customers.
The decisions you make now can have implications on your business for years to come. Let us build a secure and solid network foundation. Through IT consultancy and ongoing support, we can avoid any system downtime ensuring your business remains free of financial losses.
Remote support, websites & IT consultancy
Monthly pay-as-you-go options
Over a decade of success in helping new businesses