Our team offer onsite visits to support you in your home, educational outlet, or business so that your network, software and hardware processes are well maintained.
Book Onsite Visit Support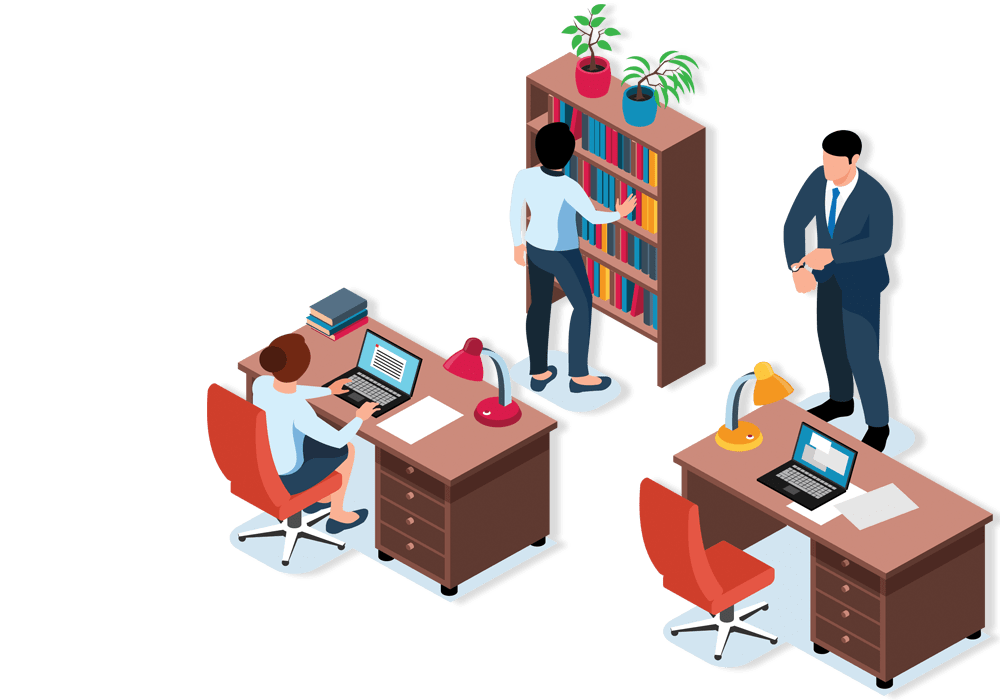 We use the best technology, expert assistance and support, and our Support services are tailored to your budget.
We know that your network should be private and your software secure, and that all of your devices should sync perfectly so that all your Apple devices sync, share and store to an optimum level.
The FilioTech team can discuss backup systems needs, including those on your private hard drive and storage needed in the Cloud. Should you have a new requirement for backing up system data, or wish to update an existing backup process, we will advise on what can be done - and how to do it.
If you are experiencing slow-speed internet or blind WiFi spots in your home, office or other locations, we will carry out an onsite visit. When we visit we will audit and test the equipment, including routers and hardware. Following our detailed overview, we will be well-placed to suggest the most affordable solution for the best fit, extending the WiFi access around your home or office to avoid frustrating blind spots.
If you have a new Mac, we assist with issues from starting up to setting profiles and syncing your other devices. We will help setup accounts, ensuring security and privacy levels are set, then can get you connected. We can restore your data from a backup, connect you to WiFi, set up devices such as printers and scanners, and ensure you know how to access and manage each area of your home or office system.
Whether you have an ongoing project or want to learn a few new things about your Apple Mac computer, we can help. Over many years, we've helped customers with the varied tasks associated with all areas of your Mac, for example; creating your first project in iMovie for your loved ones; helping organise photos library, files and documents; building beautiful albums for sharing. Whatever you need, we are just one phone call away.
FilioTech operates locally through Surrey and Central London, however, we can support our Nationwide or European clients through a choice of remote services such as Remote Support, Endpoint Protection and G Suite by Google.
Tailored solutions that meet our customers needs
Are automatically calculated based on the distance
Over a decade of successful experience in technology