Partnership opportunities
There are many different ways you can partner up with FilioTech®. For easy management and support, You can outsource your Mac Management, Endpoint Protection or IT Support solutions over to us, or you can refer a friend or someone you think may benefit from our services.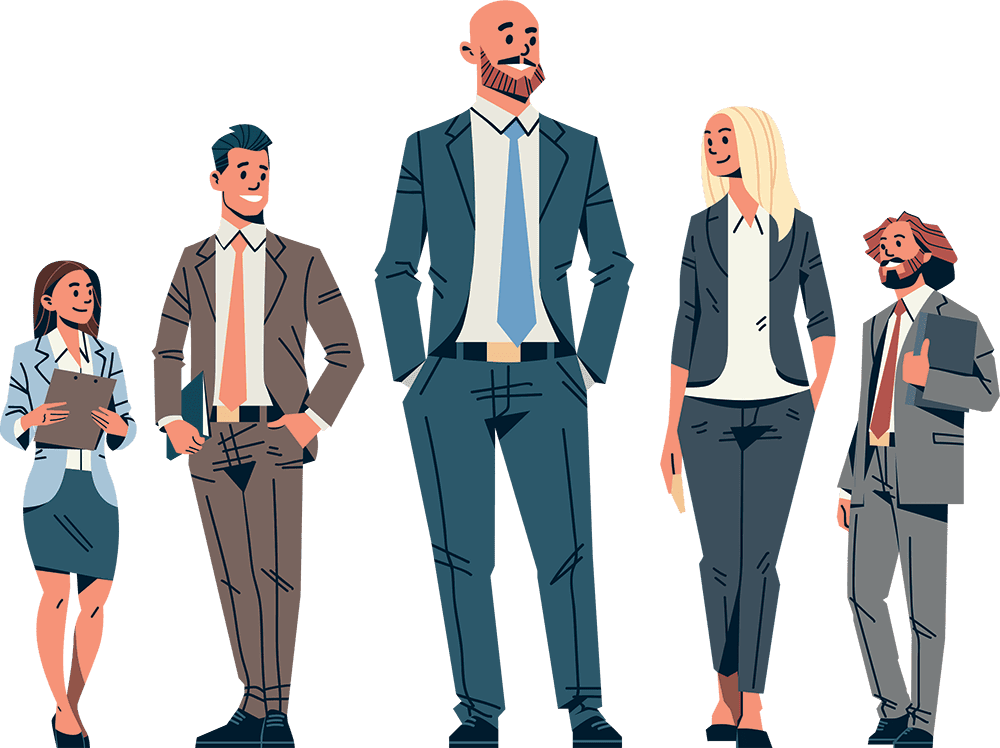 FilioTech® team can become an important support pillar to your business, or we can provide additional support to your existing IT Support team, as a backup. Get in touch to discuss business opportunities so we can tailor a bespoke solution to your needs.
If you or someone you know is currently working for Apple-based Business or inside the organisation who is struggling with IT Support, you can refer them over to us. If as a result of your introduction, this company joins our Business Support plan, As a "thank you" we send you a Gift Voucher from the vendor of your choice, worth up to £500!