Moving your business to the Cloud enables you to harness a multitude of technologically advanced systems, the ability to work remotely from any device, and provides storage, access, file sharing and much more.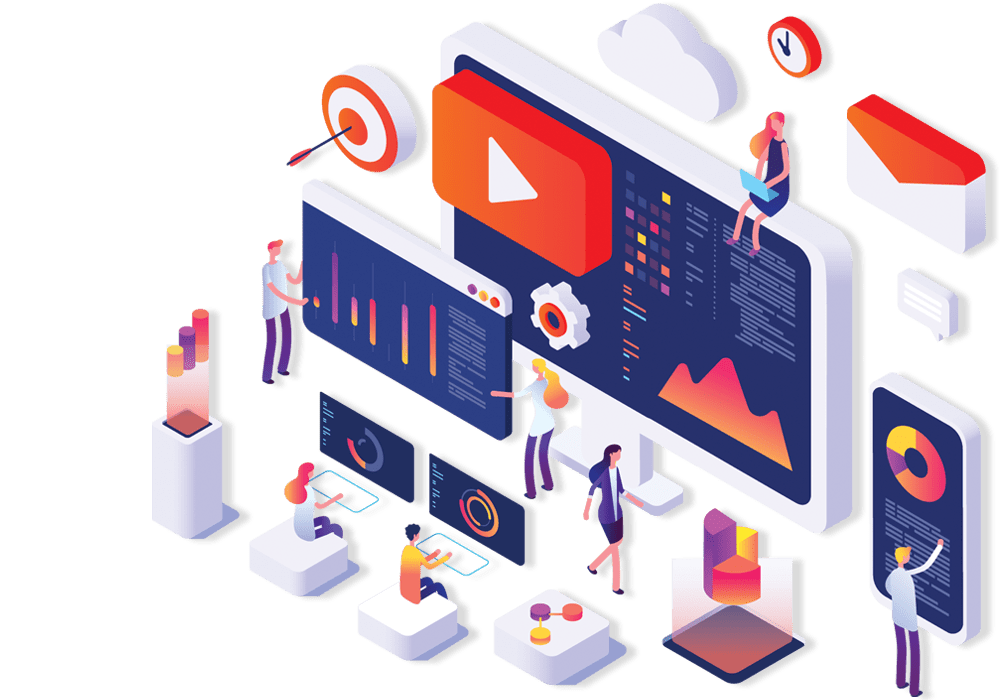 Today's business needs flexibility and an ability to work from virtually any location, and you must be able to use any device. Remote working or working from home, even from the beach house, Cloud solutions improve productivity and decreases the chance of downtime - ideal for business, perfect for clients.
G Suite by Google is for any size business, whether you are a solo operation or a medium-sized business, you can improve efficiency and productivity.
We can migrate your existing emails to G Suite
G Suite account starts from £4.60 + VAT per month
Ability to work from virtually anywhere, and everywhere

We can migrate your existing emails to G Suite which allows you to use your own professional, business @domain email without needing to advertise the @gmail address. This service is used by enterprises and businesses of all sizes. All systems are supported and our team get you set up in no time.
Create professional and unlimited email addresses at your domain, such as @mycompany.com. You can centrally manage accounts across your organisation and devices so adding and deleting as needed is fully controlled. We are here to support you along the way.
Integrated online calendars
Spend less time planning and more time doing. The available, shareable calendars, integrate seamlessly with Email, Drive, Contacts, Sites and Hangouts - you always know how your time is mapped out.
Store, access and share your files in one secure place. Access presentations, documents and other files any time, anywhere, from desktop and mobile devices. Pure control of your files, full security, peace of mind.
Create and edit text documents on the go, in the cloud. No dedicated software required. Several people can work at the same time, in real-time and without overlap, and every change is saved instantly and automatically.